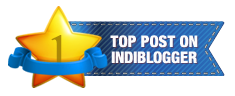 UNITED FOR GOOD
Today's theme is:
"TOGETHER" (Bacon and Eggs, Things that go together,...)
Needle and threads unite to weave magic for making our lives beautiful!
The power of the written word made possible by the invention of paper and pen needs no
elaboration.They're incredible chums made for each other.
Friends, welcome here as always!