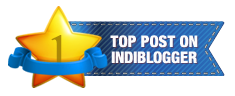 Linked to: Theme day
Theme for August is: Bicycle
UTENSIL SHOP ON A BICYCLE:
This used to be a fairly common sight

in India,

a few years back in small towns and villages . But not any more. Here the man is a vendor of aluminum pots and pans and perhaps is going to a scheduled destination to sell his wares.
Friends, welcome here as always!
Image: Google