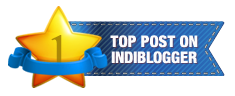 Enjoying a cool evening in the hills.
This one dons a tuft of hair on its head. It is too nimble to be clicked easily. Some catch after a long time.
Moreover, i find few birds here. There is one with a long lovely tail, but it disappears in no time.Yes, pigeons are sighted more often.
Friends,welcome here as always!